So yesterday I went to a town dance for all the fifth graders in my town and I noticed a lot of black lace shirts over white. I liked the way they look, so I'm gonna create like three outfits that use black lace shirts and have you guys vote on which you like best.
Outfit One: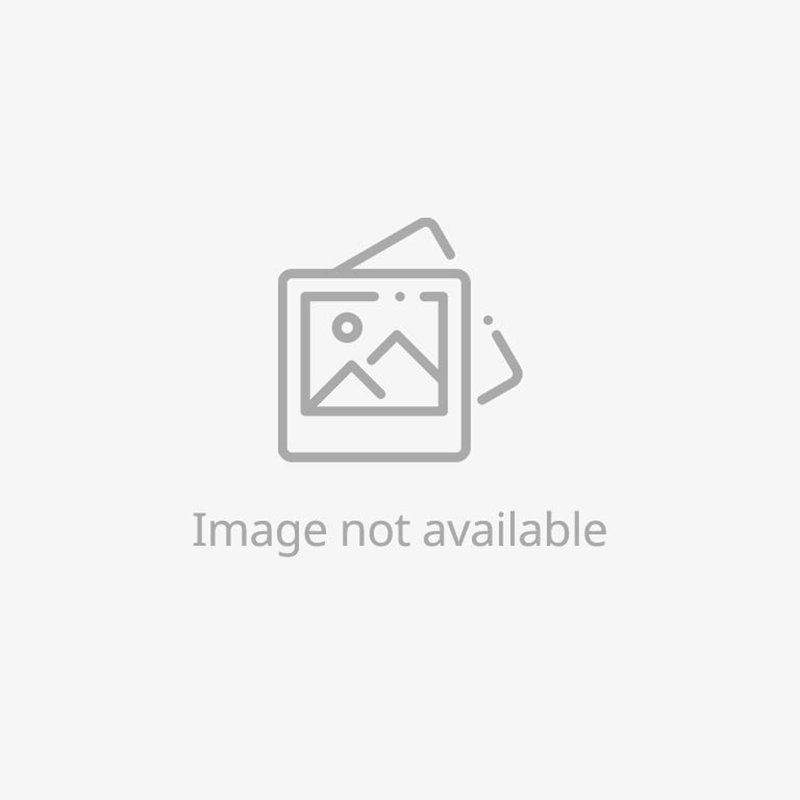 A black flower lace long sleeve shirt over a white tank top, a tan skirt, and blue peep toe flats. For jewelry, a gold necklace.
Outfit Two:
A black lace top over a green tank top, a brown skirt, and black and white oxfords. For jewelry, gold drop earrings and gold and brown bangles.
Outfit Three: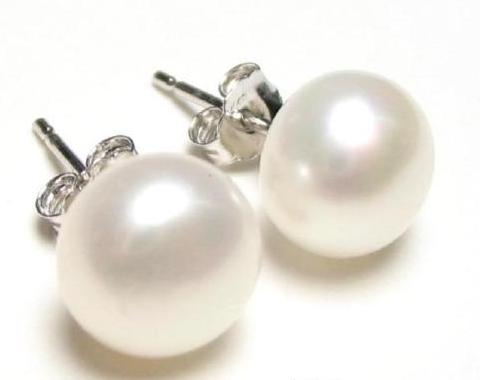 This one is actually a black lace dress with brown/tan sandals and pearls.
Vote on which one you like best in a comment below and next post I'll announce the winner and tell you my favorite!